Honorable Patronage of the Vice-Rector of the Jagiellonian University for Medical College
Scientific-Training Conference
"XIV DAYS OF POLLEN ALLERGY IN KRAKOW"
18 - 19 May 2018
Organized by the Department of Clinical and Environmental Allergology
Jagiellonian University Medical College
With
Co-organizers
---
| | | | | | |
| --- | --- | --- | --- | --- | --- |
| Institute of Botany Jagiellonian University Botanical Garden UJ | Lesser Poland Branch of Polish Society of Allergology | Committee of Organismal Biology of Polish Academy of Sciences | Section of Aerobiology of Polish Botanical Society | Polish Aerobiological Network | Polish Society For Fighting Allergic Diseases |
---
For the fourteenth time, we invite you to participate in the Scientific and Training Conference DAYS OF POLLEN ALLERGY in Krakow, which took place annually in Krakow in May, until 2011. In 2012, we were involved in the organization of the European 5th European Symposium on Aerobiology conference (see link 5esa.cm-uj.krakow.pl).
In 2013-2017, a group of Polish aerobiologists met during scientific conferences in Olsztyn (2013), Lublin (2014, 2016), Szczecin (2015) and Poznań (2017). Now we are announcing a return to Krakow, where during the aerobiological meetings medical sessions are also organized, providing the opportunity for discussion for people interested in the broadly understood problem of pollen allergy.
This year's conference will focus on the subject of the impact of air pollution on the severity of allergic diseases, indirectly through the impact on natural allergens; analysis of the content of pollen allergens in the air, or the use of allergen component diagnostics. We count on interesting presentations of the latest results of aerobiological research, the subject of which is constantly broadening with new experiences.
On the first day of the conference, the Aerobiological Conference will be held, under the patronage of the Aerobiological Section of the Polish Botanical Society, while the second day is a traditional meeting devoted to the prevention of pollen allergy, and Pollen Allergy Day, under the patronage of the Lesser Poland Branch of the Polish Society of Allergology.
On behalf of the Organizers
Ass. Professor Dorota Myszkowska, Professor Ewa Czarnobilska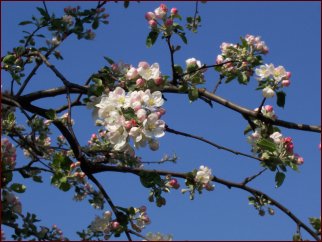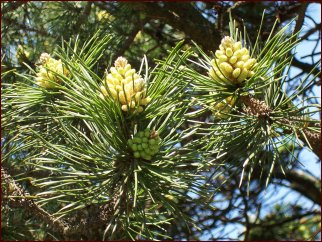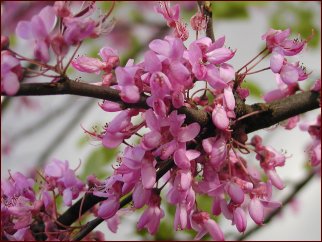 Conference Room, Collegium Sniadeckiego
Krakow, Kopernika 27
---
---