Honorable Patronage
of the Rector of the Jagiellonian University
Scientific-Training Conference
XIII DAYS OF POLLEN ALLERGY IN KRAKOW
27 - 28 May 2011
---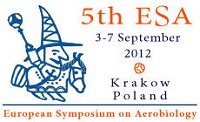 Welcome to the 5th European Symposium on Aerobiology
Krakow
3-7 September 2012!!!
---
On behalf of the Organizing Committee I kindly invite all people interested in pollen allergy to participate in the XIII Scientific-Training Conference "Days of Pollen Allergy" which takes place annually in Krak city.
The aim of the Conference is to exchange the scientific and practical experiences by specialists dealing with the allergy treatment and prophylaxis as well as practical application and promotion of aerobiological monitoring.
During the Conference the physical doctors - allergologists, laryngologists, dermatologists and botanists, palynologists, aerobiologists, climatologists and other specialists are hosted. The organizers encourage students of biology, medicine, environmental protection and other people interested in these subject to listen to presentations and lectures.
The Conference includes two days: Aerobiological Conference dealing with the biological particles monitoring in the air and Day of Pollen Allergy associated with the practical application of pollen analyses in allergology.
On behalf of the Organizers
Professor Krystyna Obtułowicz MDs
Dorota Myszkowska DSc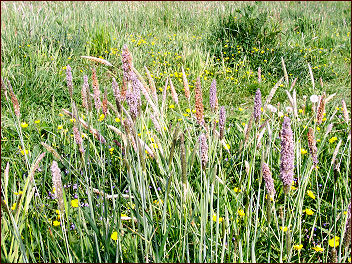 Conference Room, Collegium Sniadeckiego
Krakow, Kopernika 27
---
Sponsorzy:
IBSS BIOMED S.A.
HAL Allergy
MSD
AstraZeneca Pharma Poland Sp. z o.o.